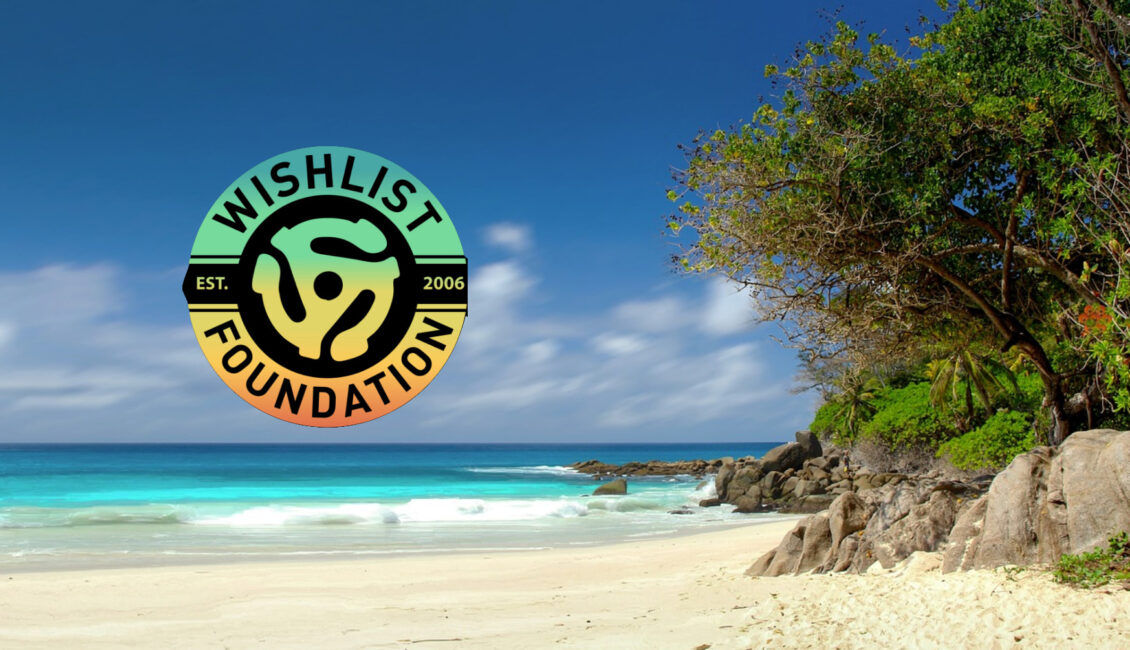 Pearl Jam Ohana Encore Preparty Fundraiser, hosted by Wishlist Foundation
DATE:
Thursday, September 30, 2021
TIME:
5 PM – ?? PDT
LOCATION:
Hennessey's Tavern
34111 La Plaza
Dana Point, CA 92629
949-488-0121
[email protected]
https://www.hennesseystavern.com/locations-dana-point
Indoor & outdoor seating, weather permitting
TICKETS:
Free!
$10 suggested donation
RSVP here: https://bit.ly/21ohanatix
(Register for your free tickets & receive 5 free raffle tickets when you SCAN your ticket at the preparty!)

BENEFICIARIES:
Pacific Marine Mammal Center
https://www.pacificmmc.org

Pearl Jam's Vitalogy Foundation
https://pearljam.com/vitalogy
STAFF
Organizers: Sarah Bryant, Kelly Christensen & Laura Trafton
Volunteers: Needed! https://bit.ly/21WLVolunteers
Photographer: Volunteers needed!
Videographer: Volunteer needed!
FACEBOOK GROUPS:
https://www.facebook.com/events/574511797258083

https://www.facebook.com/groups/OhanaMusicFestival
SPECIAL GUESTS:
TBA
PERFORMANCES:
Mario Di Sandro
SCHEDULE:
5:00 PM – ?
LIVESTREAM:
TBA
SCRAPBOOK:
TBA
AUCTION:
Pearl Jam Autographed Poster, donated by Pearl Jam
RAFFLE:
TBA
WHAT IS A PREPARTY FUNDRAISER?
A Wishlist Foundation preparty fundraiser is a group of fans gathering before a Pearl Jam concert to meet up and make new friends. Add in a charitable cause that you want to support, mix in a raffle and some merchandise available for a small donation and you're joining with fellow fans to do great things!PJ20 Preparty: https://bit.ly/pj20wlThe first official preparty fundraiser happened on October 5, 2004 at Humphrey's Bar & Grill in St. Louis prior to the Pearl Jam VFC concert organized by Brent Hinson and Laura Trafton.
Due to its success, and the success of the 2005 Canadian preparty fundraisers, Wishlist Foundation was federally granted 501(c)3 nonprofit organization status. To date, Wishlist Foundation has raised over $1.5 million dollars for local and national nonprofits.
Our Story:
https://youtu.be/OVJpRfigBgs
To Donate:
If you have official t-shirts, posters, stickers or any other cool Pearl Jam or side project merchandise, memorabilia, music/pop culture related items, gift cards, original art or anything else you would like to donate to a preparty fundraiser, please submit your donation items here: https://bit.ly/21wldonate
To Volunteer:
We are always in need of volunteers to help run the fundraisers – no experience necessary!It's a great way to directly meet new Pearl Jam fans and help out worthy organizations. If you're interested in becoming a volunteer, please sign up here: https://bit.ly/21WLVolunteers

RESTRICTIONS
• The current Orange County Health Officer's COVID-19 Orders & Recommendations can be viewed here.
• Unauthorized/unlicensed vendors are not allowed. No unauthorized solicitation and materials including handbills, flyers, stickers, beach balls, give-aways, samples, etc.
• Unauthorized professional audio recording equipment is not allowed.
• Unauthorized professional cameras and professional recording (photo, video, audio) equipment (NO large professional detachable zoom lenses, stands, monopods, tripods, attachment sticks (selfie sticks) or other commercial equipment is not allowed.
• Unauthorized professional video equipment and/or professional video recording is allowed.