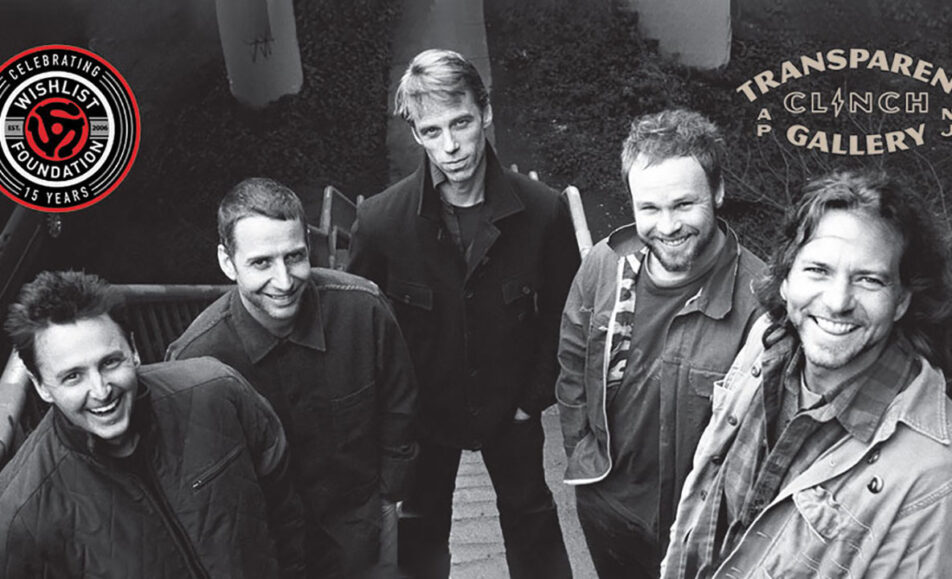 Join us at the Transparent Clinch Gallery in Asbury Park, NJ on Wednesday, September 15th as we commemorate 15 years of the Wishlist Foundation!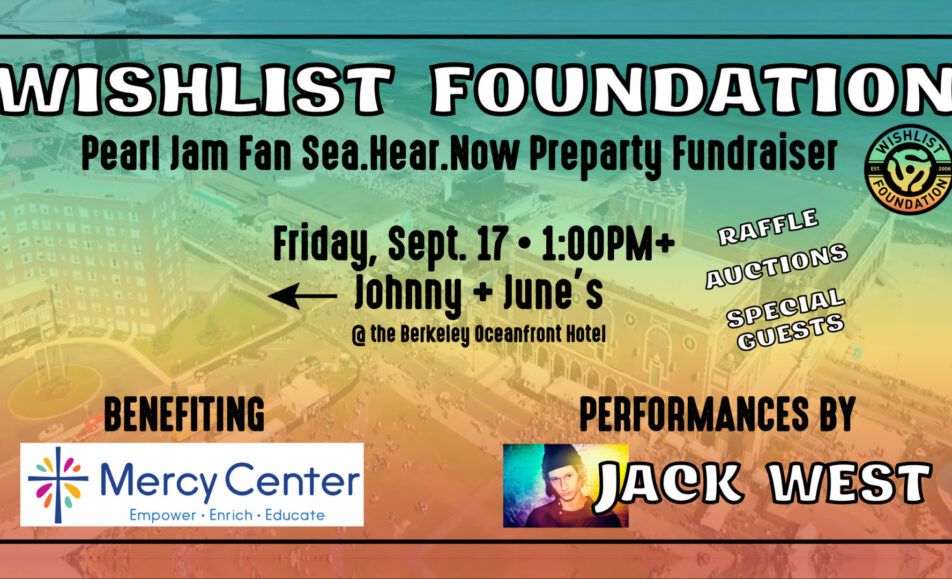 Join us at the Sea.Hear.Now Preparty Fundraiser, conveniently located right across the Sea Hear Now festival grounds, (and Pearl Jam merch booth!), at Johnny + June's at The Berkeley Oceanfront Hotel, Friday, September 17, from 1:00PM until door close around 1AM. 100% of the proceeds of the event will benefit Pearl Jam's Vitalogy Foundation and Mercy Center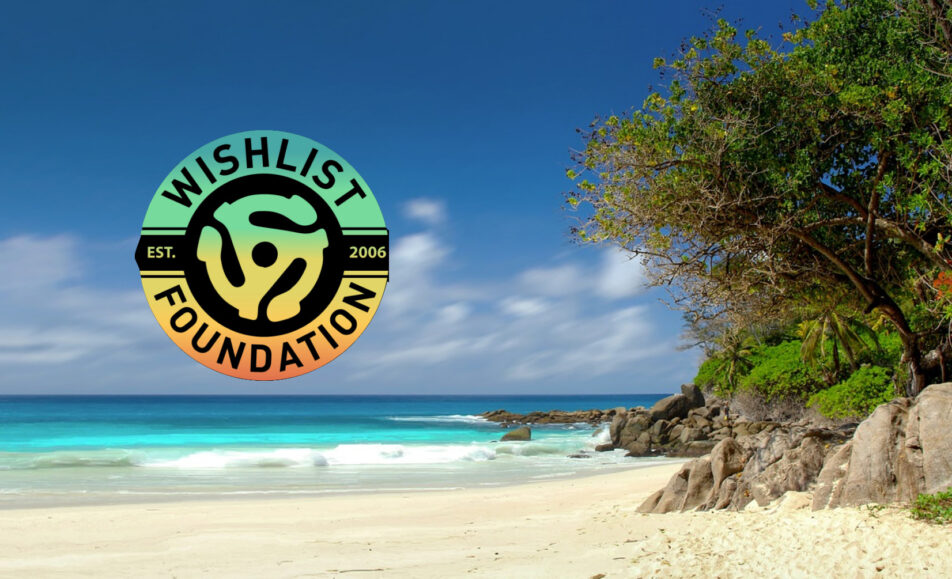 Pearl Jam Ohana Encore Preparty Fundraiser, hosted by Wishlist Foundation, Thursday, September 30, 2021 at Hennessey's Tavern. 100% of proceeds benefit Pearl Jam's Vitalogy Foundation.