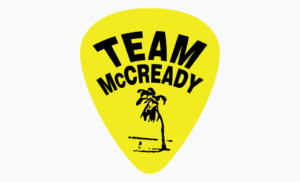 Team McCready
(founded in 2009)
Team McCready is a division of the Wishlist Foundation, a Pearl Jam fan non-profit organization. Team McCready is specifically dedicated to supporting the philanthropic goals and celebrating the achievements of Pearl Jam lead guitarist, Mike McCready.
The ongoing mission of Team McCready is to utilize the collective ability of the fans of Mike McCready around the globe to affect a positive change.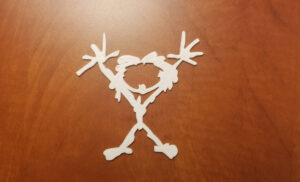 Pearl Jam Flat Stickman Project
(founded in 2011)
The basic principle of the Pearl Jam Flat Stickman Project is to connect Pearl Jam fans around the world, create friendships and learn more about the cities and countries our fellow fans live in. As Flat Stickman gets sent all around the world, we'll create a collage of his different stops, the fans he visits and photos of his travels.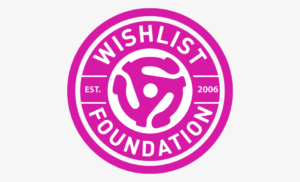 LBC: Let's Beat Cancer
(founded in 2018)
The Wishlist Foundation LBC – Let's Beat Cancer initiative's mission is to promote breast cancer awareness, early detection, education & support.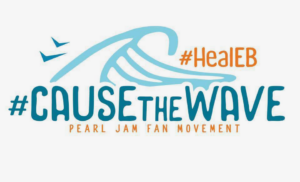 #CauseTheWave Pearl Jam Fan Movement
(founded in 2014)
#CauseTheWave Pearl Jam Fan Movement is a Wishlist Foundation project honoring individuals and families affected by EB (Epidermolysis Bullosa). Our goal is dedicated to raising awareness through various social media platforms, raising funds through numerous fundraisers, and to ultimately support Jill & Eddie Vedder's collective philanthropic efforts to assist in helping to find a cure to #HealEB.