Wishlist Foundation is a grassroots labor of love…
That means all of our staff and volunteers donate 100% of their time and all of our funding comes from fans like you.
Your generous financial and in-kind item contributions are what allows us to make donations to charitable organizations that Pearl Jam and Pearl Jam fans support. 100% of the proceeds from your checks, cash and items donated for preparty fundraiser raffles and auctions go directly to the beneficiaries specified, but there needs to be a way to support Wishlist Foundation too.
Membership Helps Keep Wishlist Alive
Since we donate 100% of the raffle and auction proceeds to the beneficiaries we support, we created a Membership program to supplement Wishlist Foundation itself. Membership dues go towards member benefits, special events, projects and gift item production. Membership dues are also allocated towards our organization's overhead costs for things like shipping (to and from fundraisers), insurance coverage, annual incorporation fees, certified public accountant fees for our IRS filings, web hosting fees, domain name renewal fees and a few other administrative costs that are associated with running a business.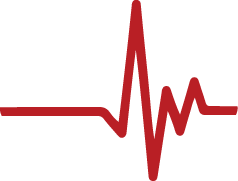 Membership Advantages
You can be proud to know your financial support directly helps to keep the Wishlist Foundation not only active, but meeting and exceeding our donation goals, even during off-season (when Pearl Jam is not touring).