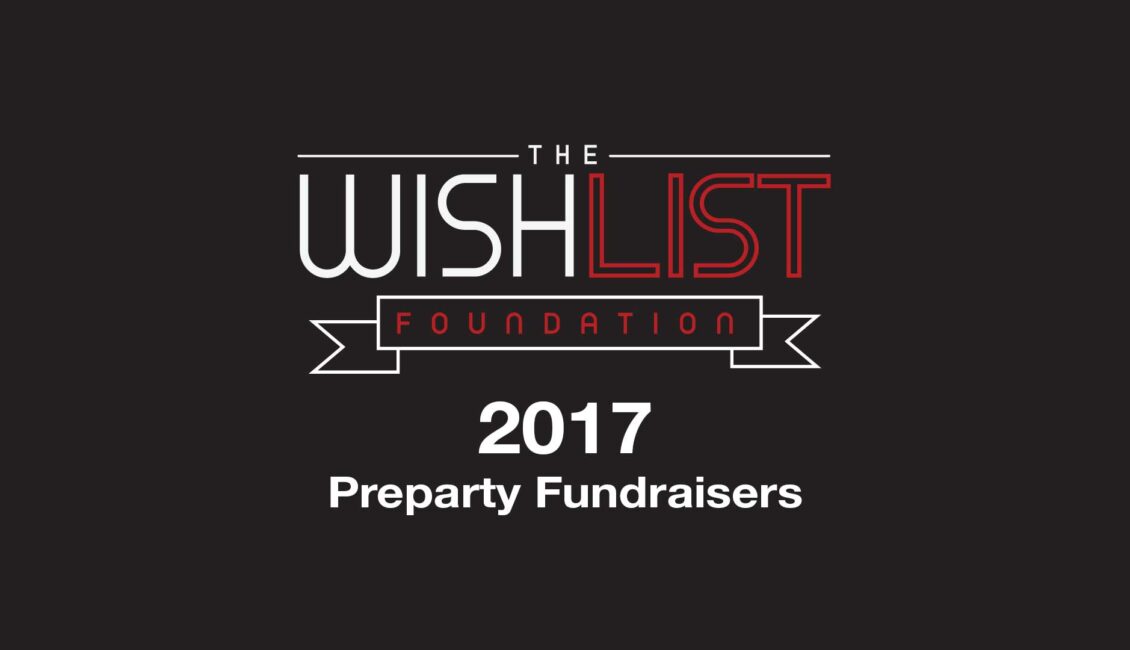 Welcome to the Wishlist Foundation 2017 Pearl Jam Rock & Roll Hall of Fame Wishlist Preparty Fundraisers Summary Thread!
Here you will find an informational summary for the fundraisers and links for more information. To donate or volunteer, please contact the organizer(s) or email [email protected]
Wishlist Foundation is fan-run and not affiliated with Pearl Jam, Ten Club LLC, Vitalogy Foundation, its management or any of its related entities.
============ 2017 ROCK AND ROLL HALL OF FAME ===============
note: fundraiser locations are different for each day
Thursday, April 6: Brooklyn, NY
Organizers: Gina L, Stacey S, Carin C
Location: McMahon's Public House 39 5th Ave, Brooklyn NY 11217 (718) 230-4549
Time: 6 PM to 11 PM
Beneficiaries: Planned Parenthood Brooklyn, New York Civil Liberties Union – NYCLU, and The Bronx Freedom Fund
EVENT INFO: Facebook
Friday, April 7: Brooklyn, NY
Organizers: Gina L, Stacey S, Carin C
Location: Kings Beer Hall (The KBH) 84 Saint Marks Pl, Brooklyn NY 11217 (347) 227-7238
Time: 1 PM to 5 PM
Beneficiaries: Planned Parenthood Brooklyn, New York Civil Liberties Union – NYCLU, and The Bronx Freedom Fund
EVENT INFO: Facebook
Saturday, April 8: Brooklyn, NY – fan meetup only (Champagne Breakfast)
Location: McMahon's Public House 39 5th Ave, Brooklyn NY 11217 (718) 230-4549
Time: 11 AM to 2 PM
INFO: Facebook