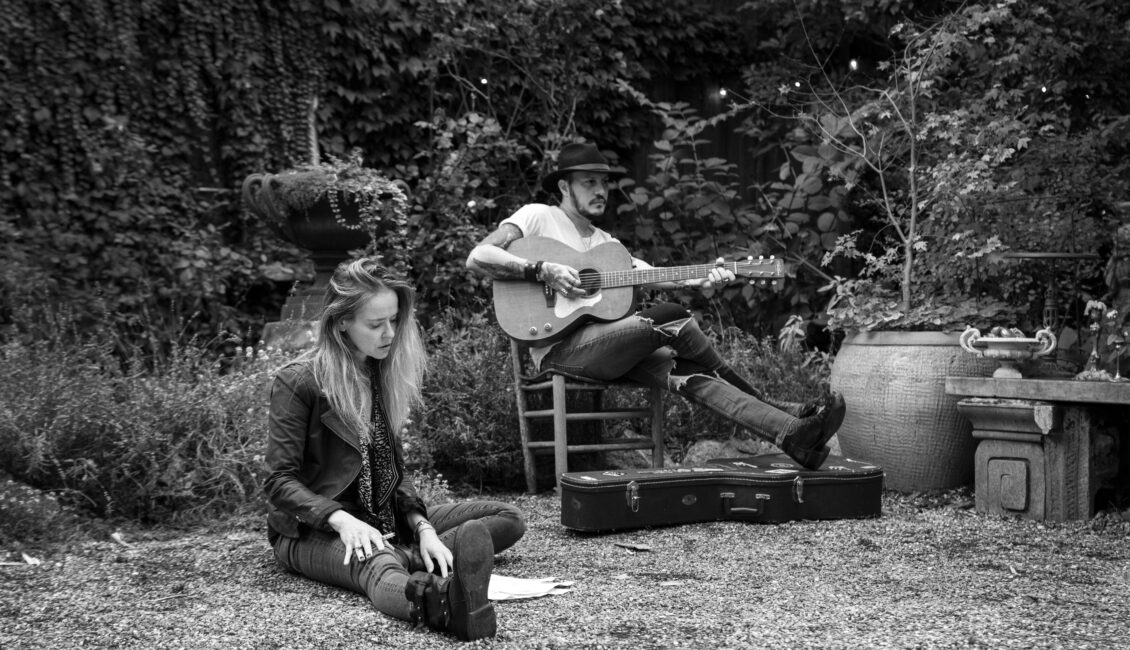 By Chrissie Ferguson
If you have not yet listened to the Seattle-based indie folk band, The Copper Trees, it's time to add a new vinyl to your collection. The duo's album, "Rever," which means "to dream" in French, will make its debut on all streaming platforms tomorrow, April 9th.
Without a doubt, you will fall in love with the band's musical collaboration. Like discovering the perfect dance partner or the puzzle piece that fits perfectly into that empty space – together, Kate Neckel and Eric Lilavois have painted a breathtaking masterpiece through poetic lyrics and vocal harmony.
Neckel — a sought-after artist, musician and producer — launched her music career in 2019, when she collaborated with Pearl Jam's lead guitarist, Mike McCready, to form the interactive art and music exhibition – "Infinite Color & Sound."
Lilavois has been in the music scene for more than a decade as a musician, producer, and owner of London Bridge Studio where many bands, including Pearl Jam, Temple of the Dog, Mother Love Bone, Soundgarden, Alice in Chains, and Blind Melon, have recorded.
In 2020, the duo released their debut single, "Eyes" – a song whose whispered lyrics have lured every listener. And it was filmmaker, Ryan Cory, who filmed and directed the music video that perfectly captured the palpable connection between the two band members.
After "Eyes" was released, another single titled "First Light" soon followed. It was this music that would prompt American Songwriter to name The Copper Trees one of the "Five to Discover: Acts You Need to Know." The accolades continued when Amazon Music named the band on their Breakthrough Indie Artists playlist. 
Like a child on Christmas Eve, I can barely wait for tomorrow when "Rever" will become a part of my iTunes playlist. You, too, can download the album tomorrow on Apple Music, Spotify, Amazon Music, and all streaming platforms worldwide. Pre-order for vinyl is available at thecoppertrees.com.
Photo Credit: Austin Wilson