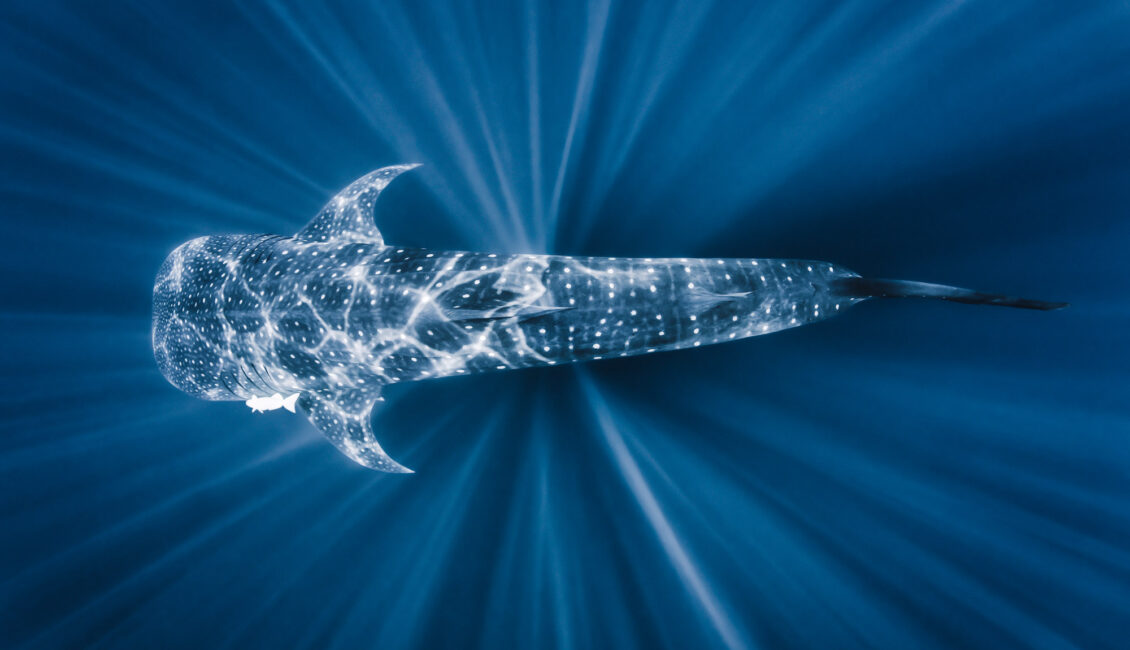 By Chrissie Ferguson
Pearl Jam's 11th studio album, Gigaton, breathed new life into us as we sat behind closed doors last March. Before its release, we surmised that the album would somehow focus on climate change.
Unfamiliar with a gigaton, many of us researched the word and discovered its meaning. And just in case the album title did not clarify the album's theme, it was the album cover that spoke volumes to fans as we stared at the phenomenal image captured by Canadian photographer, filmmaker and marine biologist – Paul Nicklen – of an ice cap gushing high volumes of meltwater.
The lyrics to each track on the record solidified Pearl Jam's message about the current state of our planet and its future, causing each one of us to listen carefully as we reflected and were hopefully, inspired, to take action.
For those who listened – really listened – to the lyrics, we began to look for ways to "be the change." And following SeaLegacy on social media, an organization that uses the power of media and storytelling to amplify ocean solutions, was a start for many of us.
SeaLegacy was co-founded by Paul Nicklen, photographer – Cristina Mittermeier, and Emmy award-winning cinematographer and conservation photographer – Shawn Heinrichs.
On Earth Day tomorrow, I will have the great opportunity to share my interview with Heinrichs as we discuss SeaLegacy's mission, why we should care about our oceans, and the steps that we can take on Earth Day – and every day – to help our oceans.
We will also discuss Heinrichs' artistic photography that perfectly captures the imagery of spiritual encounters with marine life.  In addition, Heinrich will share more about the Emmy-nominated documentary, Racing Extinction, where he goes undercover to expose issues of endangered species and mass extinction. 
Listen in to learn about Heinrichs' conservation focus and why he continues to devote countless hours to protecting sharks and manta rays. And make sure to listen to the end of the interview to discover what Heinrich is most proud of in his career thus far.
Celebrate Earth Day tomorrow by tuning into the Wishlist Foundation's interview on Facebook, Insta, or Twitter. And don't forget to follow @sealegacy, @onlyone, and @shawnheinrichs to discover the great work that these dedicated conservationists do every day to protect our oceans. Educate yourself and learn how you can take action, too!