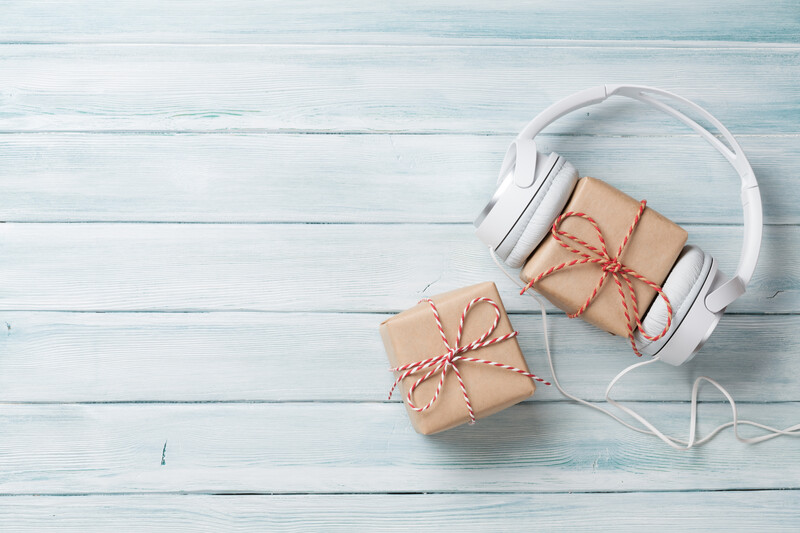 By Chrissie Ferguson
Hanukkah has already begun. And Christmas and Kwanzaa are right around the corner. If you are like me, you have had a busy few months just trying to keep all the balls of life in the air.
And now, as you face your holiday to-do list and realize that you are behind on your holiday shopping, you find yourself wondering how you let the holidays sneak up on you, once again.
The good news is that we can all take a deep breath and relax because—thanks to some of my favorite interviewees from the past—we have put together a fantastic list of last-minute holiday gifts to purchase for the music lover in your life.
Gift Idea #1 from Nic Davis: Writer, Director and Producer
1. Purchase a DVD of a documentary or an unforgettable concert.

Nic's pick: DVD or digital download of the film, Enormous: The Gorge Story

It's a story of unlikely beginnings and beautiful accidents that no one saw coming. Enormous: The Gorge Story chronicles the evolution of a family-owned Washington winery – with a makeshift plywood stage – that eventually became "The Gorge," an internationally-renowned concert venue that has attracted over 7 million fans, and the world's biggest musicians, to a patch of rural farmland "150 miles from nowhere". (Produced by Tim Jack and directed by Nic Davis)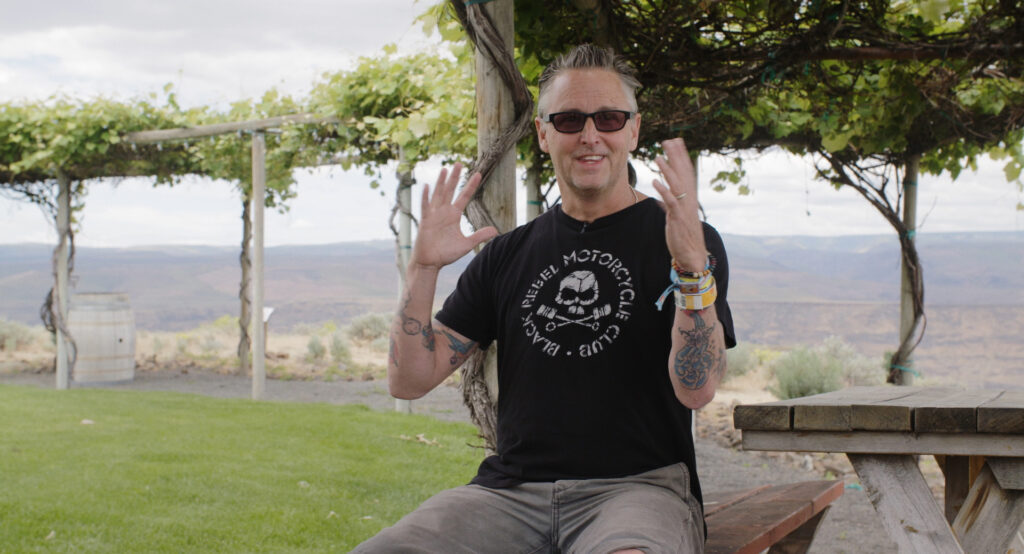 Gift Idea #2 from Karrie Keyes: SoundGirls Co-Founder and Monitor Engineer for Pearl Jam and Eddie Vedder
2. Consider donating, in your loved one's name, to a cause or organization that he or she supports. Simply make a donation on the website, print out the donation receipt and wrap it in a box or gift bag.
Karrie's pick: Support and donate to Critical Resistance.
"I have been dedicating my time and energy to Critical Resistance and their work towards Prison Abolition. Prison Abolition is about more than just dismantling the Prison Industrial Complex. It is about addressing the root causes that lead to incarceration."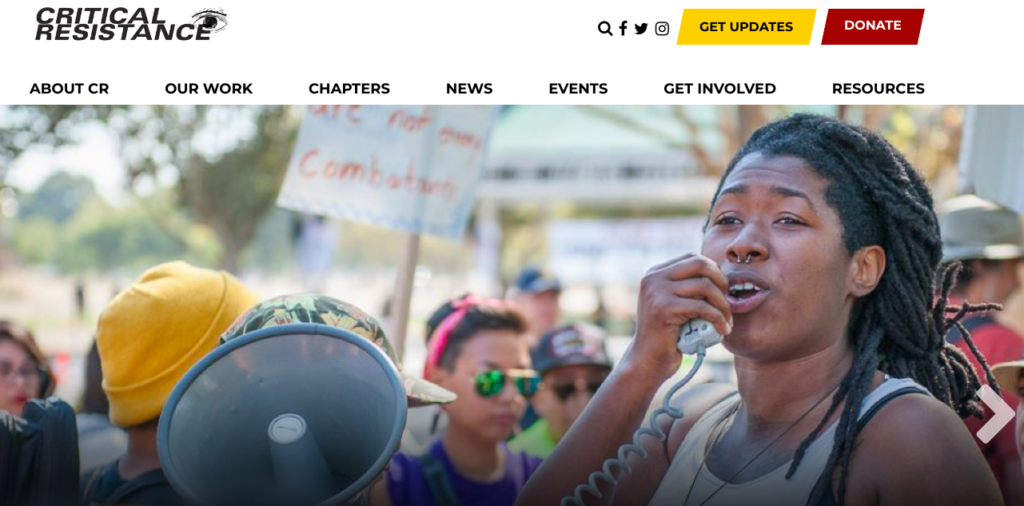 Gift Idea #3 from Kate Neckel: Artist, Musician and Member of the Band, The Copper Trees
3. Purchase a great book or a record for your loved one.
Kate's picks: books and music
*Kiki Man Ray: Art, Love, and Rivalry in 1920s Paris by Mark Braude
*A Book of Days by Patti Smith
*Purchase or download music by The Copper Trees. Stay tuned for the band's latest single!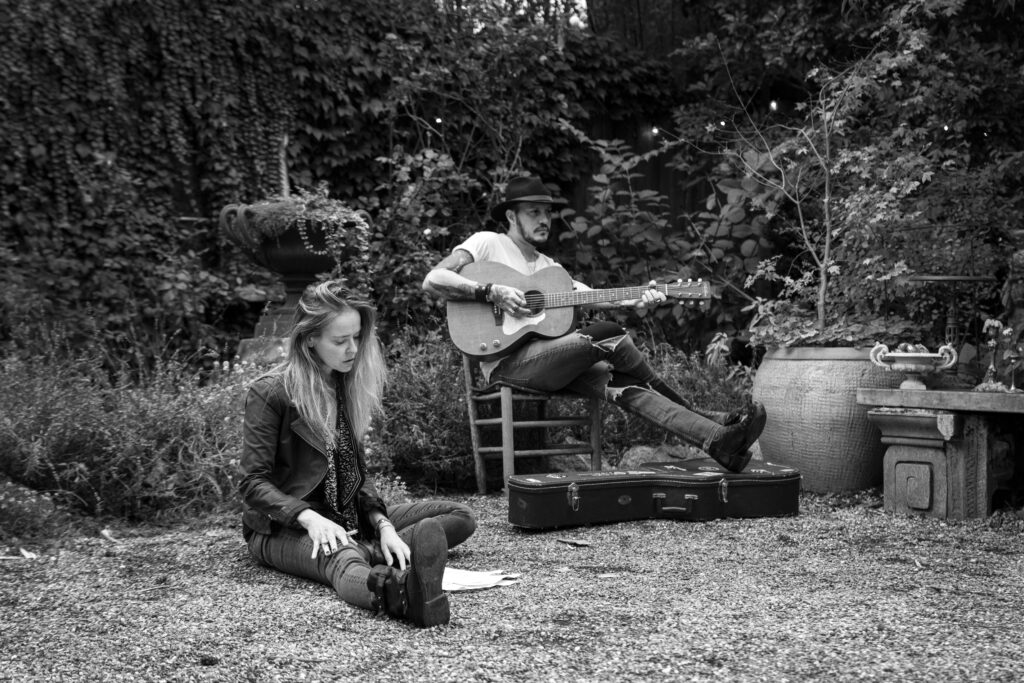 Gift Idea #4 from Beckie Campbell: FOH Engineer for Indigo Girls and Owner/Production Manager of B4Media Production
4. Order some fun gifts that every music lover will adore!
Beckie's picks: Eargasm Earplugs, Amp Doormat, Waterproof Bluetooth Speaker
* Eargasm High Fidelity Earplugs: Gold Edition
* Waterproof Bluetooth Speaker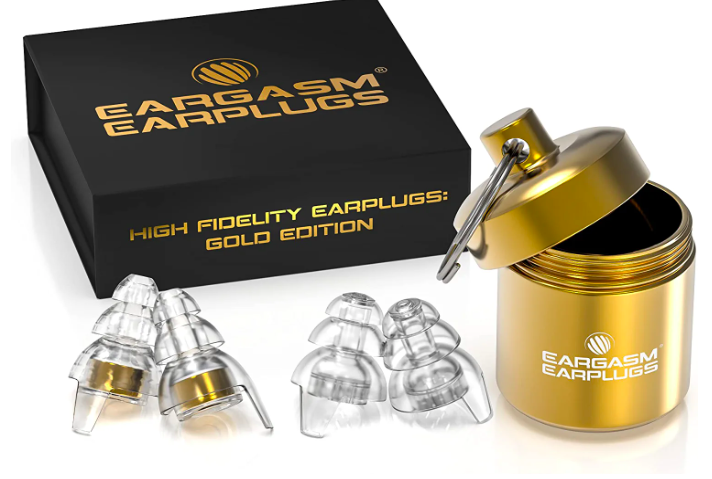 Gift Idea #5 from Dave Krusen: Musician and Former Pearl Jam Drummer
5. Give an apple gift card.
Dave's pick: Download Music by his son, Jagger Finn, on most streaming platforms.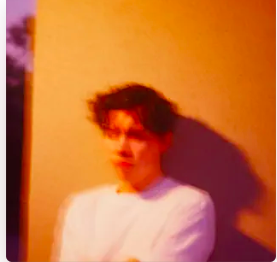 Gift Idea #6 from Rob Bleetstein: Program Director/Host/Producer of SiriusXM's Pearl Jam Radio
6. Give an awesome record or two.
Rob's picks: Check out music by The Plains and Rich Ruth's "I Survived, It's Over."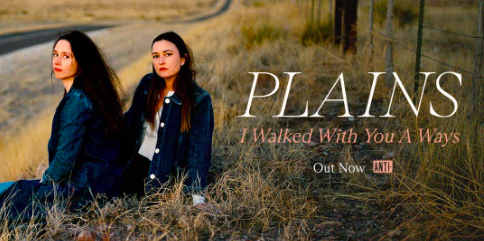 Gift Idea #7 from Richard Stuverud: Musician, Drummer for The Fastbacks and War Babies. Played with Pearl Jam as a guest drummer in Oakland.
7. Add a white vinyl to their collection.
Richard's pick: Check out Hummingbirds, his latest album presented on white vinyl or buy the digital album as a gift.
*Also, check out his latest digital family single, "Here and Now."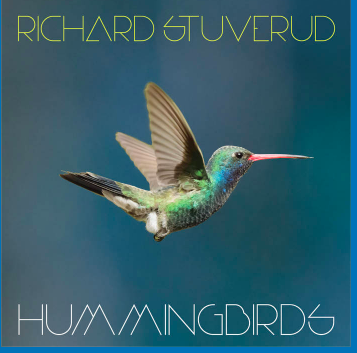 Gift Idea #8 from Jenny Schenk: Preparty and Beneficiary Manager at Wishlist Foundation
8. Buy Some Fun Coasters with Lyrics
Jenny's pick: Mistaken Lyrics Coasters
"Unfortunately, they don't have any Pearl Jam lyrics, but they're so funny!"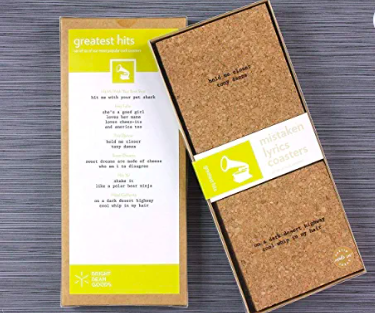 Gift Idea #9 from me, Chrissie Ferguson: Wishlist Staff Writer
9. Purchase Online Gift cards/Frame Something/Help Our Oceans
Chrissie's picks: Pearl Jam Ten Club gift cards, frame a show poster, donate to Surfrider Foundation or Only One
*Purchase a Ten Club gift card for the Pearl Jam fan in your life.
*Sneak a show poster from your loved one and head on over to your local frame shop to have it framed. Or print out an old photo from a show and frame it.
*Consider making a donation to Surfrider Foundation and/or Only One in your loved one's name. There is great merch at Surfrider, and you can plant mangroves in your loved one's name at Only One. We cannot survive without our oceans. We must act to save them!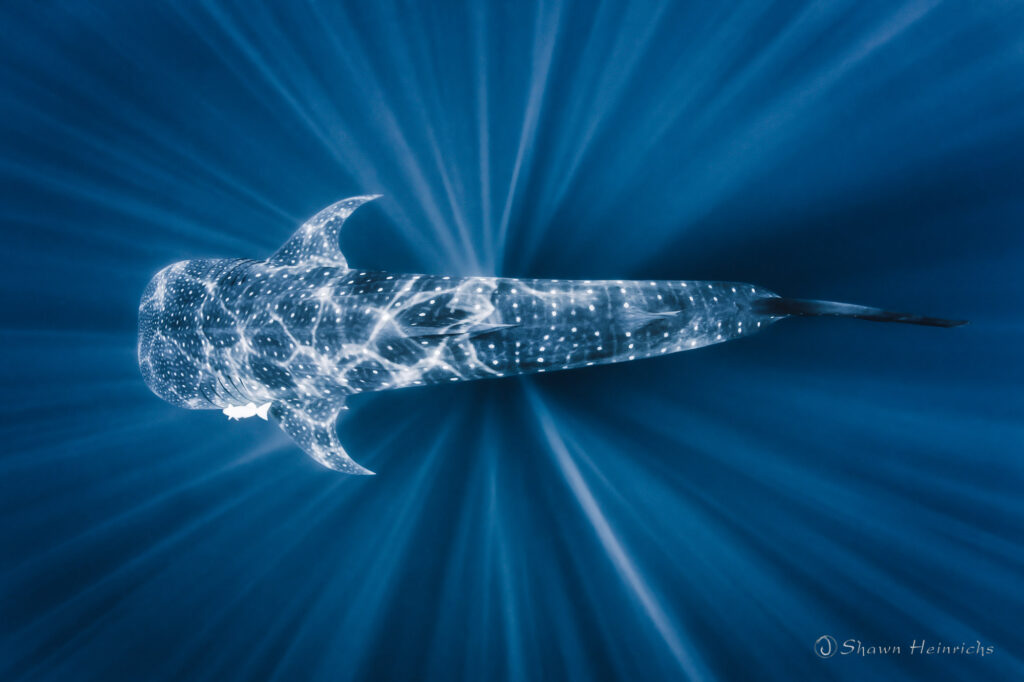 And remember, even if an item on the list does not arrive in time for the holidays, you can always print out a picture of what you have purchased and wrap it up for your loved one. It is still fun to know what's on the way!