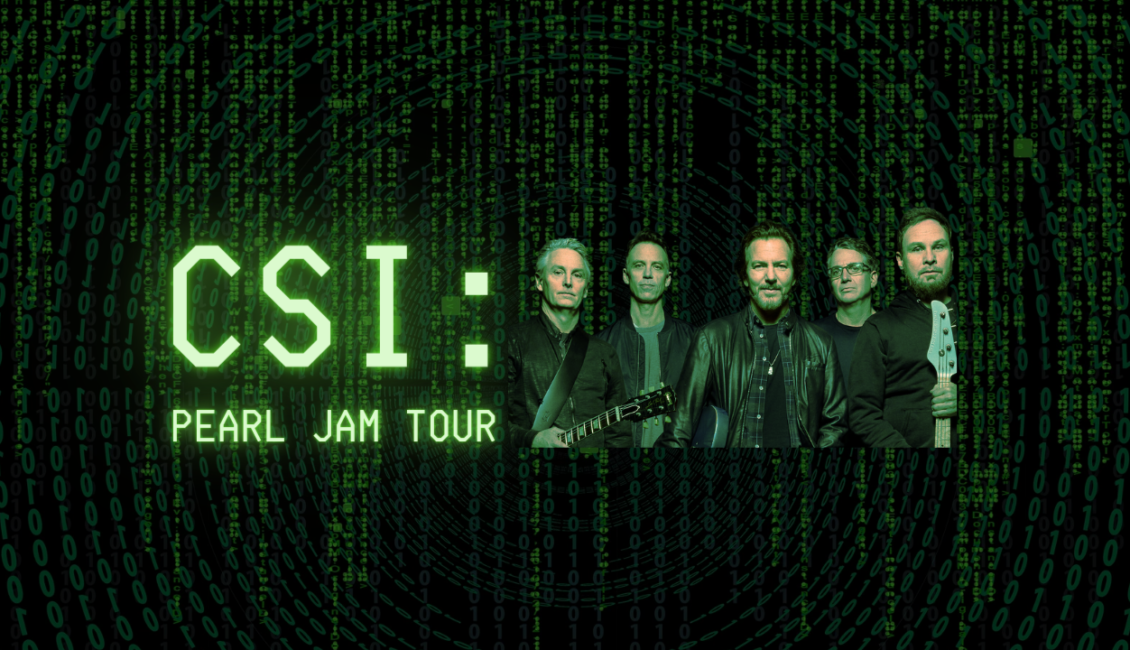 Earlier today, Pearl Jam dropped a new video highlighting concert and tour footage across multiple cities and locations.
Could this video be a hint of an upcoming tour announcement, or is it just an April 1st gotcha?
Cities CSI: PJ Fans have caught in the video so far:
Philadelphia
Indianapolis
Chicago
Milwaukee
Minneapolis
Dallas
Austin
San Diego
Can you spot any other cities not mentioned? What do you think?
We could be getting duped, but we'd really be fools to not want a Pearl Jam tour this year! Fingers crossed!