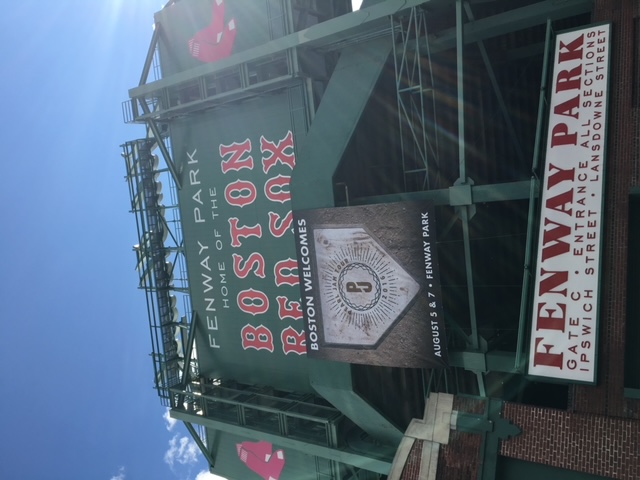 Before I was a Staff Writer at the Wishlist Foundation, I contributed to HuffPost and wrote this piece about Pearl Jam at Fenway in 2016. I will never forget the August 5th and 7th shows in my favorite ballpark, in my favorite city. What a weekend!
Rereading this article, "We Belong Together," transported me back to that amazing moment in time. I hope it brings back some great memories for you, too.
And I know, I know. Not everyone likes the word "Jamily," but I wrote it, so don't be too hard on me.
Enjoy!
"We Belong Together" (HuffPost) -By Chrissie Randolph Ferguson