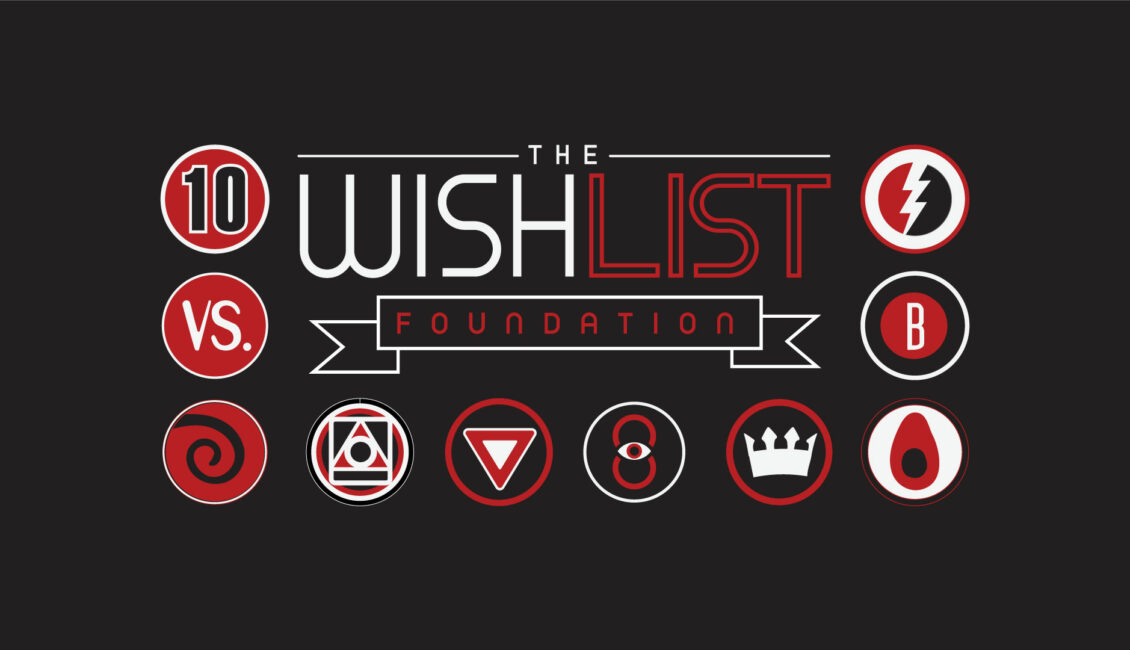 Saturday, March 28: Baltimore, MD – Royal Farms Arena
Location: Power Plant Live
Details: TBA
Beneficiary: BARCS Animal Shelter, CCFA
Highlights: Restaurants are family friendly until 9PM. We'll be partying at ALL of the bars on location. We'll have live music, bar crawl, Pearl Jam food & beverage menus, Pearl Jam trivia, axe-throwing, bull riding, Skee ball, rage room, escape room and so much more!!
Schedule – (stay tuned as we continuously update this!)
Friday:
6PM – Close Gigaton Album Launch Party
Saturday:
11:00 – possible Champagne Breakfast?!
1:00 – Raffle 1
3:00 – Raffle 2
5:00 – Raffle 3 + Auction
TBA – Bar Crawl
TBA – Pearl Jam Karaoke Challenge
TBA – Bull Riding Competition
MUCH MORE!
Organizer(s): Rochelle Dallons, Romero Santos and Laura Trafton
Team Members: Drew Dallons
Photographer: TBA
Socials: Website | Facebook Event | Facebook Group