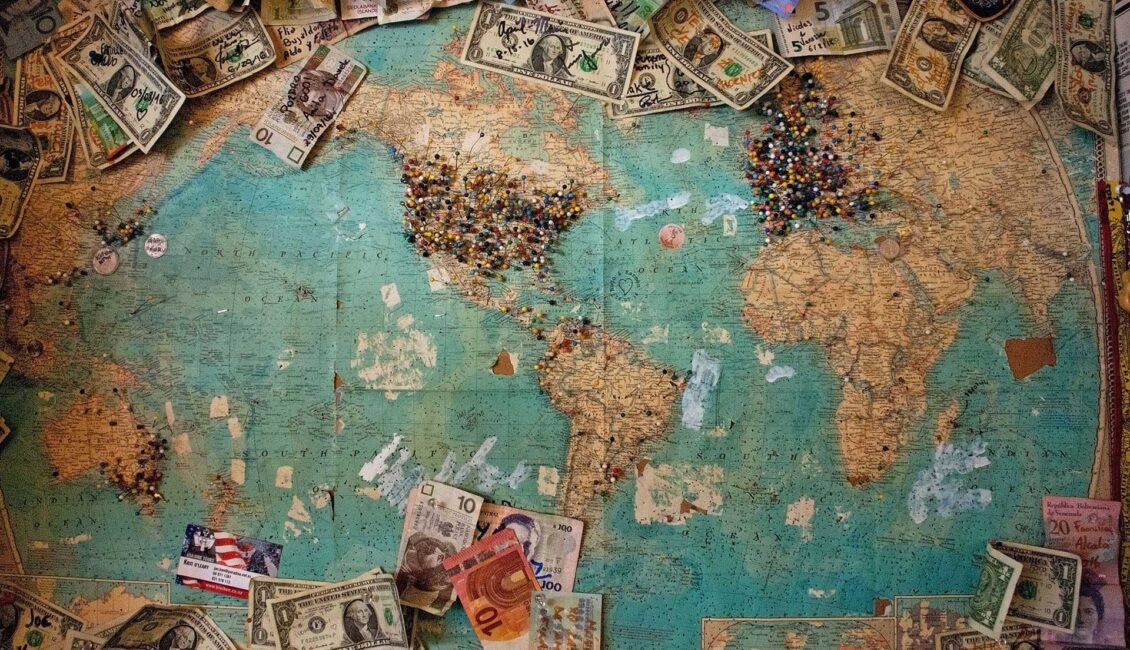 Today Wishlist Foundation is celebrating the momentous occasion of reaching our one million dollar goal. We are beyond proud to have accomplished this seemingly impossible feat in our hometown, via our preparty fundraisers supporting Pearl Jam's epic return to the legendary Wrigley Field, a place where miracles come true.

A million dollars is a very big deal to a small, grassroots, 100% volunteer organization like ours. It means even more to over one hundred nonprofit organizations that we have supported over the years.
We've learned about Crohn's disease, our carbon footprint, homelessness, social injustice, Epidermolysis Bullosa, endangered animals, ALS, violence against women, mental health struggles and so many other organizations that became important to us. Organizations we've come to adopt as our own, ones we crusade to support and advocate for.
Inspiration to start Wishlist Foundation came in the form of Pearl Jam, their powerful music, lyrics that put words to the very meaning of our lives and the philanthropic example they quietly and humbly set for us all. Behind the scenes of Pearl Jam is a staff and crew of incredibly caring and supportive people who are an inspiration themselves.

One million dollars comes from the generosity of thousands of Pearl Jam fans over the last decade who have attended our preparty fundraisers, donated their own memorabilia for our raffles, supported Wishlist with their dedicated membership, volunteered to work at our fundraiser events and especially the motivated and selfless fans who gave their time, energy and passion to organize the them.
Wishlist Foundation is run by a small staff of fans that have helped nurture and guide our vision with their priceless passion, relentless dedication and desire to see a better world, for me and you.
There are far too many people over the last ten years to thank by name, so we feel it's suffice to say… what a different life had I not found this love, with you.
Thank you for helping us reach our million dollar goal in our 10th anniversary year.